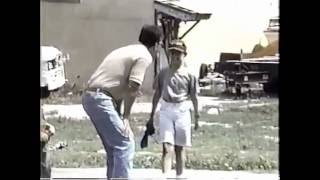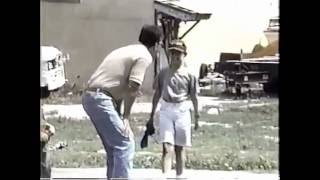 Father's Day: First Flight Lesson
Happy father's day everyone! This is a video that I put together for you, in order to see a really cool side of my dad that I don't think...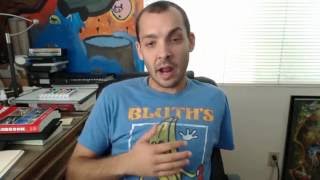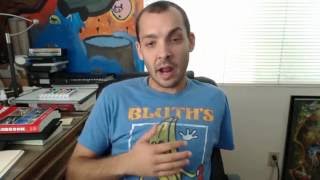 Episode 11 (Pt. 3): In The Clear
Being able to let things go is a really important skill to have--and it's a skill that we all can struggle with sometimes. For me, it can...