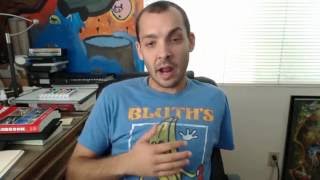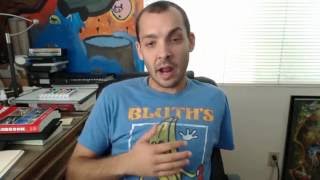 Episode 11 (Pt. 3): In The Clear
Being able to let things go is a really important skill to have--and it's a skill that we all can struggle with sometimes. For me, it can...
Good evening, friends :) In the video below, I share some of my thoughts about what it means to have a "Perspective" on something. As I...