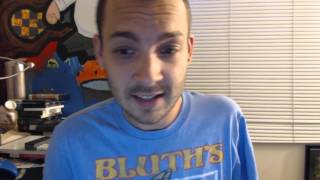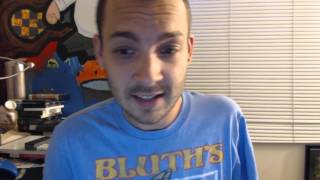 Episode 11 (pt. 1): Beginnings
Good afternoon everyone! This video is the first of a three-part series that I thought would be cool in order to give you some more...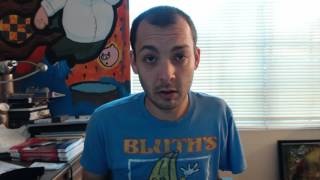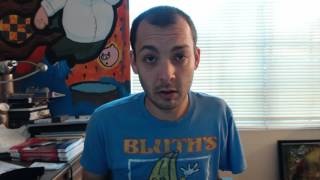 Episode 10: The Clipped Wing
Hey friends! This week's video is about what inspired the "clipped wing" title of this series and the book that I've been working on. A...